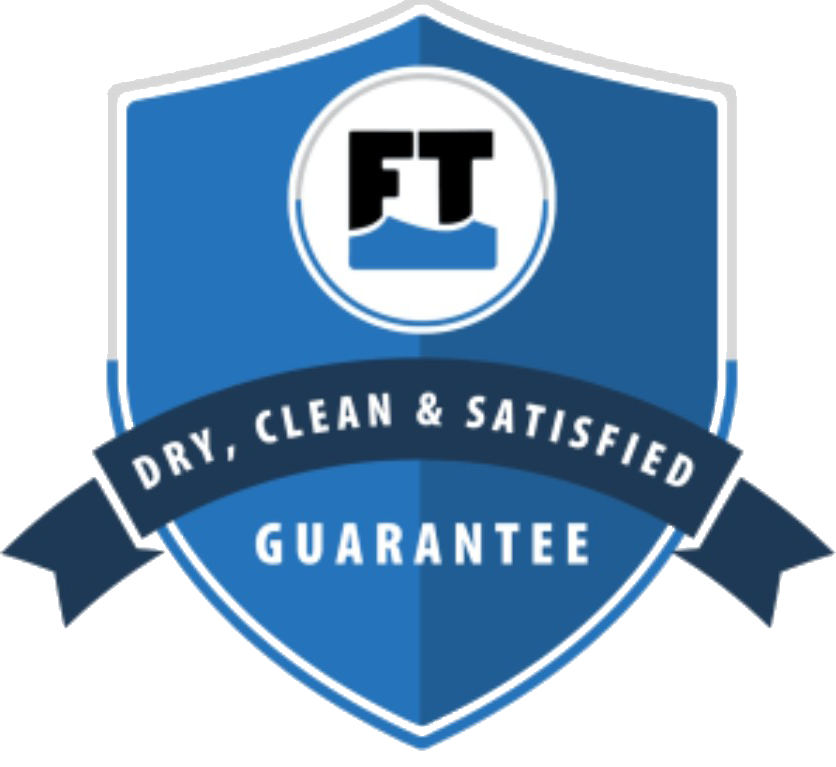 Guaranteed Clean, Dry, and Satisfied
Restoring Your Property with Expertise and Care
Drain Cleaning / Hydro-Jetting
Clear stubborn blockages and debris from pipes with our powerful Hydro-Jetter, ensuring efficient flow and restoring plumbing systems effectively.
Sewer Back-Up
Trust our IICRC certified professionals for the best-in-class sewage remediation process ensuring a thorough cleaning, disinfection, proper disposal, complete sanitization ensuring your property clean, dry and you are completely satisfied guaranteed.
Flooded Basement
Our comprehensive process includes advanced water extraction techniques, effective mitigation, thorough cleaning and safe antimicrobial, and advanced drying system, we ensure a dry and clean basement, free from mold and other contaminants
Water Clean-Up
Swiftly resolving household water disasters, sewer backups, floods, and more with precision and care.
Commercial Water Damage
Minimize downtime and maximize recovery with our prompt response to commercial water damage.
Mold Inspection/Remediation
Our experienced professionals employ advanced techniques to detect mold, eliminating it at its source and ensuring a healthy, mold-free environment.
Insurance made easy
Achieve peace of mind with The Flood Team. No out-of-pocket costs, direct billing to all carriers, hassle-free claims, and expert support.
Book an Expert Visit
Why Choose The Flood Team Over Rooter Systems
Choose The Flood Team for professional drain cleaning that goes beyond temporary fixes, providing a comprehensive solution for your drain and sewer needs.

Hydro-Jet
A more affective and efficient way to clear blockages and build up in your pipes
Hot Water
Dissolves the toughest grease builds up and deep clean pipes.
Drain Conditioner
Keeps pipes in top shape, preventing build up and prolonging the life of pipes
Video Inspection
Get peace of mind with an inside view of your pipes, ensuring the line is clear.
Water clean up and drying
Our unique water cleanup and drying process effectively reduces property damage using advanced water extraction and drying methods.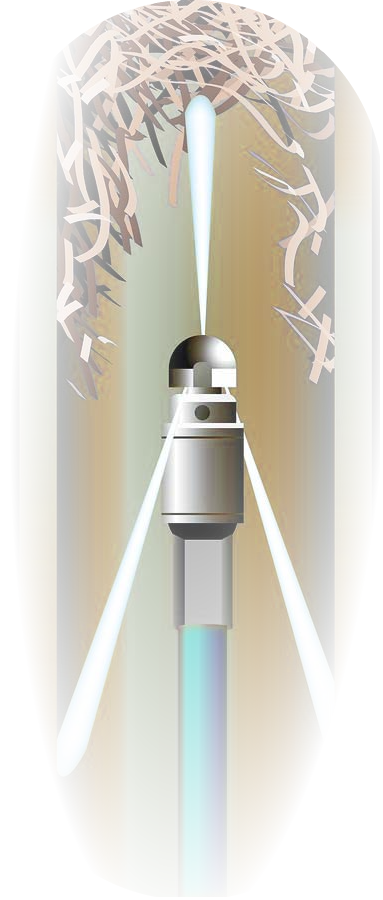 Water Cleanup and Sewage Remediation Services
We begin by thoroughly assessing the situation and isolating the affected area for safety. Then, we swiftly remove water and debris, harnessing the strength of powerful steam cleaning. Our secret weapon? Safe germ-fighting solutions that leave your space spotless and sanitary. We leave no stone unturned, ensuring everything is dry and performing a meticulous final check. Experience the confidence of a clean, safe, and revitalized environment.
Our Drain Cleaning Services
We begin our drain cleaning process with a thorough inspection using advanced camera technology. This allows us to identify the exact cause and location of the blockage, ensuring an accurate and targeted approach to cleaning. From minor blockages to major clogs, our team handles all types of obstructions, delivering comprehensive drain cleaning services tailored to your specific requirements.
Guaranteed Service and Transparent Work
We prioritize transparency through technology, communication, and upfront pricing. Our Guarantee ensures service excellence.
Don't just take our word for it
Book now for Reliable Drain Cleaning Services
Ready to experience the exceptional drain cleaning services offered by The Flood Team? Don't wait—book your appointment today and ensure your drains are clean, clear, and free from obstructions.
Book An Expert Visit